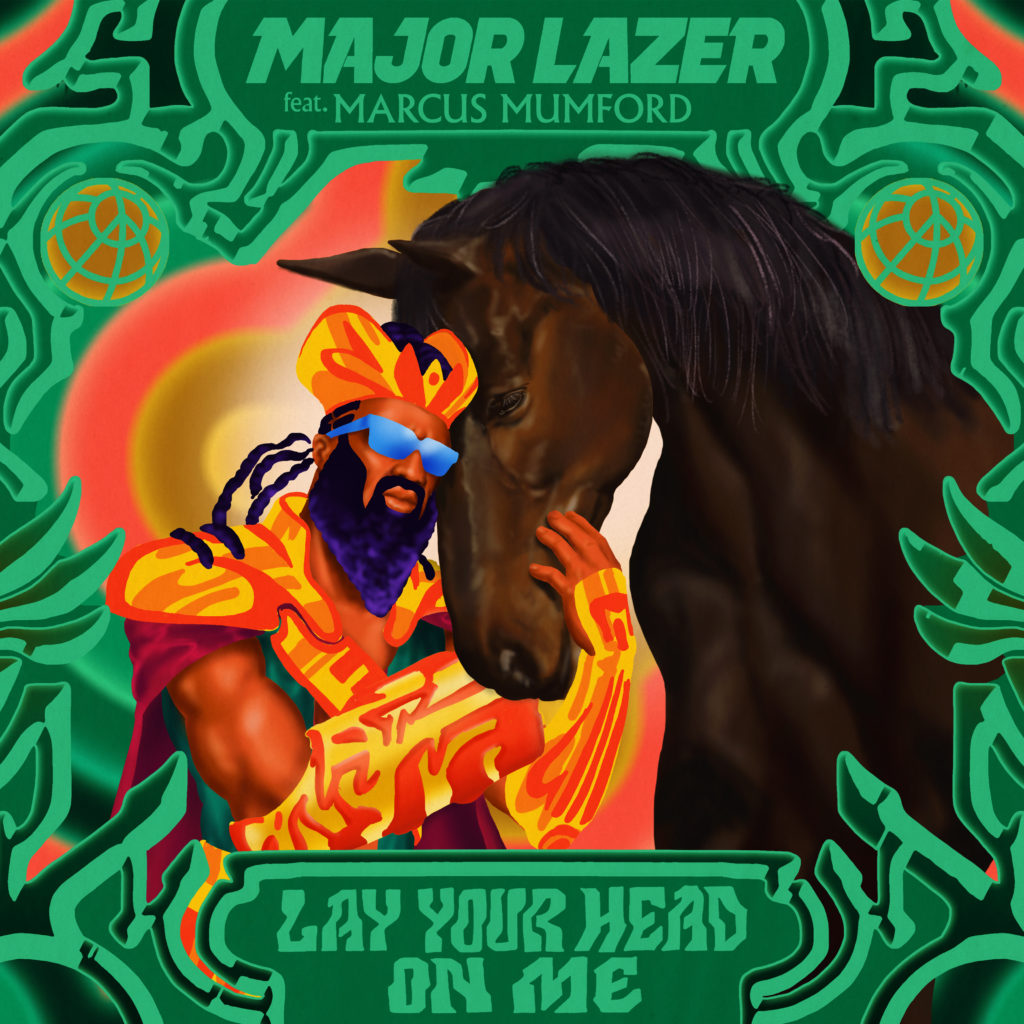 Nouveau single disponible
'Lay Your Head on Me' ft Marcus Mumford
Après « Que Calor » (ft. J Balvin & El Alfa) et « Can't Take it from me » (ft. Skip Marley) , « Lay Your Head on Me » (ft. Marcus Mumford) est le 4ème extrait dévoilé du nouvel album de Major Lazer à paraître.
Avec ses notes cristallines de guitare acoustique et ses pulsations tropicales «Lay your head on me» le nouveau single de Major Lazer est aussi apaisant que dansant. Il porte un message de solidarité incarné
par la voix de Marcus Mumford (Mumford & Sons).
En attendant de pouvoir à nouveau profiter du soleil, de la nature,
et de nos proches,  Lay your head on me propose une pause bienvenue pour reprendre des forces avant de repartir au combat. ​Un hymne à la résilience.
REGARDEZ LA LYRICS VIDEO  'LAY YOUR HEAD ON ME': ICI
« Que Calor » (ft.J Balvin & El Alfa)
« QUE CALOR » DÉJÀ SINGLE DE PLATINE EN ESPAGNE, SINGLE D'OR EN FRANCE, EN SUISSE,  EN ITALIE, AU CHILI ET EN COLOMBIE. 
Diplo qualifie cette collaboration comme l'une des plus excitantes jamais faites avec Major Lazer : 
"Balvin and El Alfa both are two of the most exciting artists currently working with us, and artists that we have longstanding relationships with. Now just felt like the perfect time to all jump on a track together and make it blow." DIPLO
Ayant été joué à la mi-temps du Superbowl 2020 et étant également l'hymne officiel du nouveau jeu FIFA 2020 paru fin Septembre, dont le trailer officiel cumule plus de 6millions de vues.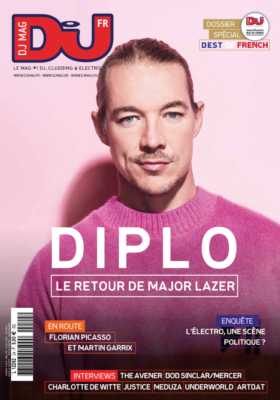 Contacts
TV
Andres Garrido
andres.garrido@because.tv
01.53.21.53.27
Directeur Inter
Lebolloc'h Bruno
bruno.lebolloch@because.tv
01 53 21 52 68
Presse
Daniela Soares
daniela.soares@because.tv
01.53.21.52.62
Promo web & presse spécialisée
Emilien Evariste
emilien.evariste@because.tv
01.53.21.53.25
Radio
Jérôme Terroy
jerome.terroy@because.tv
01.53.21.52.93
Chef de Projet
Legras Maxime
maxime.legras@because.tv
01 53 21 52 77
Radio généralistes
Paul Lucas
paul.lucas@because.tv
01.53.21.52.66
Directeur Marketing
Arnaud Nicolas
nicolas.arnaud@because.tv
01 53 21 52 73